Evaluation and Development Technology
Complete evaluation/development technology
Our engineering technology is developing product with originality.
For that, based on precision processing technologies developed for many years, we have continuously attempted from multi angles for more innovative development.
Especially for development of new items, and expansion of technology or development of specialized machinery, we are coordinating the formation of teams for each item. We regard these projects as a continuing work in progress.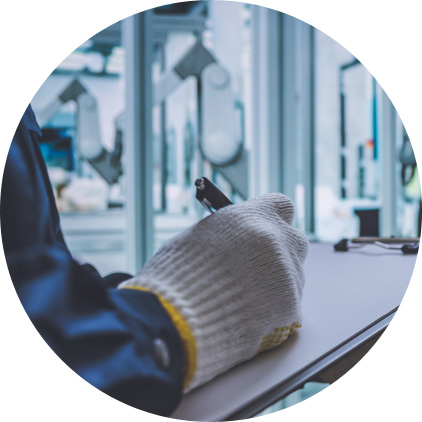 Evaluation and Development

2-1-49,Numame, Isehara-shi, Kanagawa, 259-1126, Japan
TEL:+81-463-94-5235 FAX:+81-463-93-5104
Copyright © NHK PRECISION CO.,LTD. All Rights Reserved.