Grinding/Polishing technology
Mainly focusing on precision grinding processing with grinding stone, mirror finish processing with CMP (Chemical Mechanical Polishing) can be processed. Work material is various from high-hardness quenching material like high speed steel to soft non-ferrous metal like Aluminum.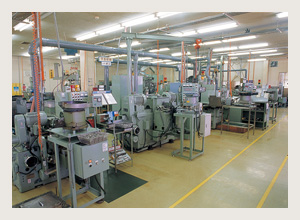 Grinding of Vane for Hydraulic Pump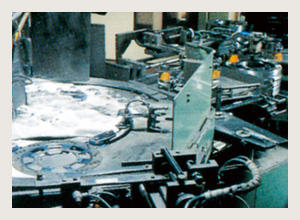 Grinding for Brake Disk

2-1-49,Numame, Isehara-shi, Kanagawa, 259-1126, Japan
TEL:+81-463-94-5235 FAX:+81-463-93-5104
Copyright © NHK PRECISION CO.,LTD. All Rights Reserved.