Industrial Precision Parts
Our precision technologies produce various products such as mold parts or other precision processing products.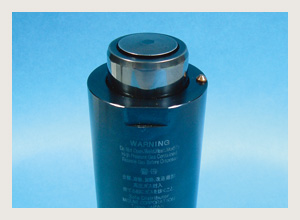 Gas Cushions for Stamping Machines
Gas springs for press dies. This compact high-capacity product resolves user challenges to save die space and support higher tensile strength work.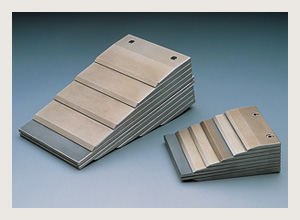 Spring Packs for Coupling
The only manufacturer of the component in Japan is NHK Precision.
This is an important component used in joints to reduce the load on marine or power generation diesel engines.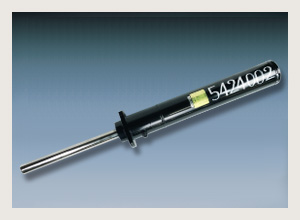 Tension Gas Springs
Tension gas springs used to maintain the tension of railway overhead lines at a fixed level.
Unlike the general pulley type, this spring features maintenance-free design.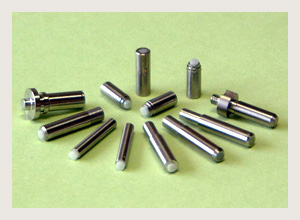 Fiber optical connector
In addition to our existing production technology – plastic forming, heat treatment and grinding / polishing technique developed for decades, we have
pursued ultra precision processing for each type of metal parts that makes sub-micron world in reality. Fiber optical connector parts with high precision,
high reliability and high performance shall be offered.

2-1-49,Numame, Isehara-shi, Kanagawa, 259-1126, Japan
TEL:+81-463-94-5235 FAX:+81-463-93-5104
Copyright © NHK PRECISION CO.,LTD. All Rights Reserved.