Plastic Forming Technology
One of our advantages is plastic forming process such as shearing with pressing and minute/complicated form with cold forging. Especially plastic forming technology for the punch for micro-screws represents our precision technology developed for many years.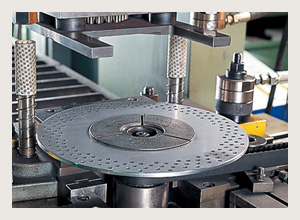 Making Holes for Brake Disk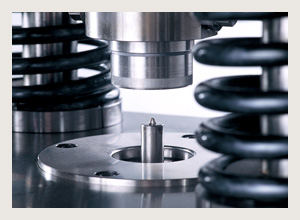 Hobbing for Punch

2-1-49,Numame, Isehara-shi, Kanagawa, 259-1126, Japan
TEL:+81-463-94-5235 FAX:+81-463-93-5104
Copyright © NHK PRECISION CO.,LTD. All Rights Reserved.