Plastic Forming Technology
One of our advantages is plastic forming process such as shearing with pressing and minute/complicated form with cold forging. Especially plastic forming technology for the punch for micro-screws represents our precision technology developed for many years.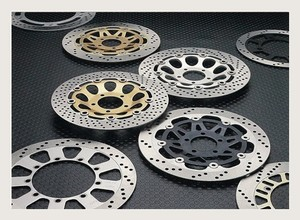 High Precision Punching Press Processing
Machining of various geometric patterns by combining round holes, irregular shaped holes, slits, etc. into flat plates is formed by punching press processing. At our company, we are realizing a clean processed surface and efficiently forming various kinds of shapes with high precision by our own construction method for different outer diameter and board thickness for each product.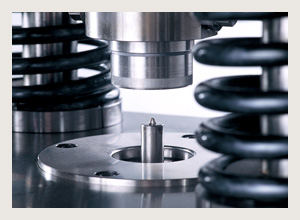 Cold Pressure Forming
A precision press fitted with an original die, designed and manufactured by our company, enables cold forming (cold forging) of high-speed tool steels that are difficult to mold. We have been working to achieve even higher consistency in forging quality by numerically controlling various forging conditions based on our many years of experience. This technology is ideal for mass-producing products with complex geometries that are difficult to machine with the conventional cutting technology.

2-1-49,Numame, Isehara-shi, Kanagawa, 259-1126, Japan
TEL:+81-463-94-5235 FAX:+81-463-93-5104
Copyright © NHK PRECISION CO.,LTD. All Rights Reserved.