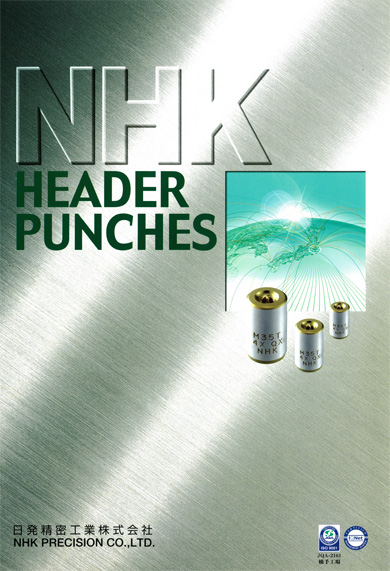 NHK Precision provides various punches not only for standardized products including cross recess, precision and Torx screws but also for special products such as micro or special recess screws.
Some of the punches for standardized products listed in the catalogue are available only by inventory sales. Please contact us.
NHK Precision also supports total manufacturing of chemical vapor deposition (CVD or PICA-ICHI) or physical vapor deposition (PVD) coated products. It can offer hard films suitable for your wire rod or rivet driving conditions.

2-1-49,Numame, Isehara-shi, Kanagawa, 259-1126, Japan
TEL:+81-463-94-5235 FAX:+81-463-93-5104
Copyright © NHK PRECISION CO.,LTD. All Rights Reserved.